Employee Coaching for Superior Performance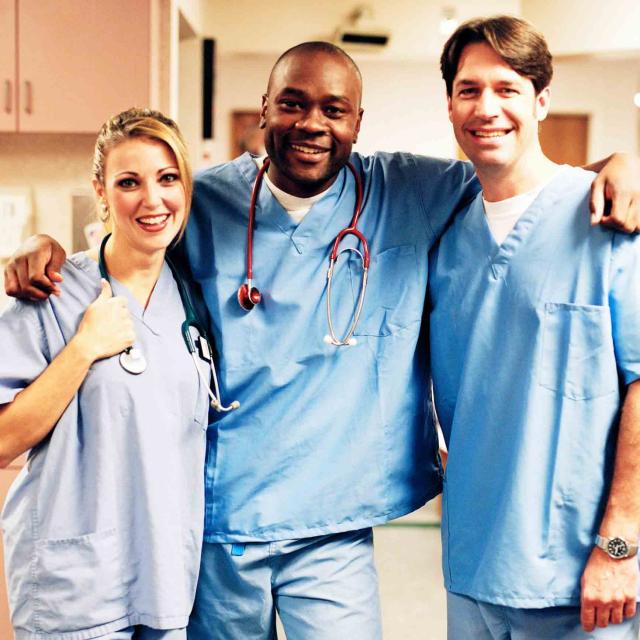 March 10, 2016
Good performance rarely happens by accident. Research has repeatedly demonstrated that coaching is a consistent and reliable management tool that creates an open line of communication and opportunities for growth. Experts advise managers to coach early and coach often: Early, to catch potential problems before they happen, and often, because continuous interest and feedback virtually guarantee better performance.
Effective managers don't rely on yearly reviews to direct their leadership efforts. Great leaders demonstrate managerial courage and provide timely feedback to their employees. Successful coaching leads to higher employee motivation and productivity, in part the result of enhanced relationships and communication between managers and employees.
But what qualities "make or break" a good coach? Here are 5 elements repeatedly referenced by experts in the field of coaching:
1. Job Fit
The first and most important question is, "Are they right for the job?" Job fit has everything to do with whether a person is going to succeed or fail, and helps lay the groundwork for a successful coaching relationship. How do you know if they'll do well? Look at the past performance of employees who have done well in that position, and measure the degree of "job match" through benchmarking. Leaders will then know better how and when to start coaching and training in the areas where the employee doesn't match up.
2. Leadership
Highly successful companies teach their managers to use leadership strategies that work. Two of the most important management coaching competencies are identifying people who might be groomed for a leadership position, and knowing how to inspire workers by creating personally meaningful opportunities for development. Every great leader should know each of their employees' characteristics, attributes of their job, and how well they fit the company. Leaders need to foster open communication and should lead by example.
3. Motivation
The key to motivation is communication! Frequent communication with employees concerning their work can have a critical impact on morale and performance. Positive communication can motivate workers, accelerating commitment and productivity. Cisco Systems Inc.'s CEO, John Chambers, hosts a monthly hour-long birthday breakfast for any employee with a birthday that month. Employees are invited to ask him anything. They feel recognized and Chambers gains loyal employees who share their ideas. Managers can also publically recognize employees for their good performance and achievement. Both within and outside of Cisco, career advancement opportunities will increase motivation. As noted, though, the key is communication. Start talking and watch the drive come alive!
4. Chemistry with Employees
According to Gallup, over 70% of people in the workforce report not being engaged, and 60% plan to leave their job when the economy turns around. The number one reason? Their immediate manager. We all know the saying: "People don't leave companies, they leave leaders." The relationship between a manager and employee is often the #1 determinant of productivity, positive or negative. Managers need to understand their employees and learn what motivates them to put forth their best efforts.
5. Team Chemistry
Research regarding employee productivity previously emphasized individual traits and aptitudes in explaining outcomes. In recent years, however, scientists have shown that social skills, "emotional intelligence," and interpersonal relationships are often the primary factors affecting worker satisfaction - and perhaps not surprisingly - performance. Studies have shown that when team members understand one anothers skills, attributes, and backgrounds, they are more supportive and tolerant towards others. This, in turn, opens up communication among team members and boosts group productivity. In order to coach a team, managers must understand both individual and team characteristics; know what knowledge, skills, and other resources the team is lacking; and be experienced in using appropriate conflict resolution skills. This information is almost always required if a team is to work to its full potential.
Managers are best advised to remember the adage, "one size does not fit all." Each employee has different needs, interests, aptitudes, and motivations which influence both their style of work and output. The sooner a manager understands his or her subordinates, the more effective the coaching experience and ultimate outcome will be. Once leaders discover the value of coaching, particularly when it's used early and often, they''ll be able to increase the efficiency, productivity, and degree of engagement for their employees.